To install plugins, please log in to your PolypopLive account.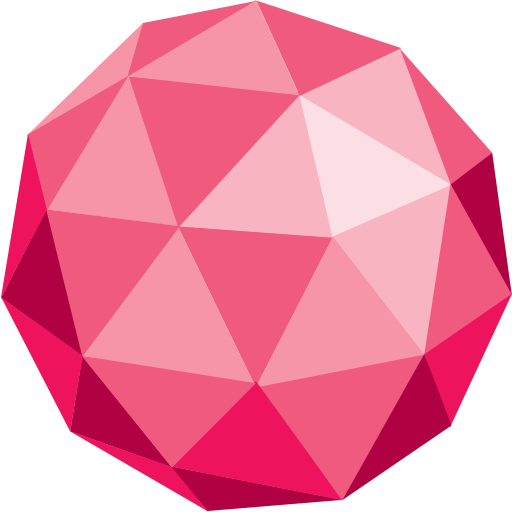 To create a new account:
Error Text
An email will be sent with login details.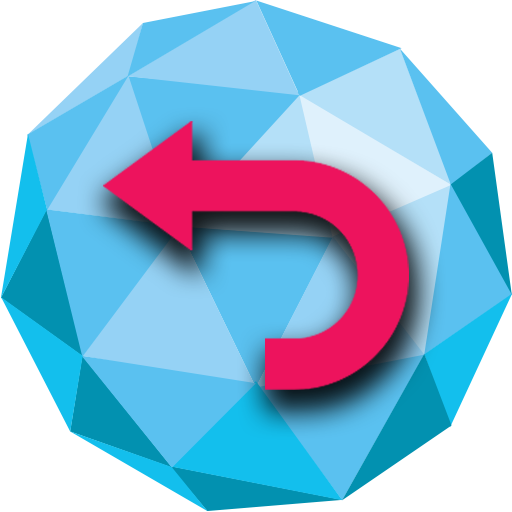 Already have an account?
Inside PolypopLive, click on the App Menu button and select "Sign in…"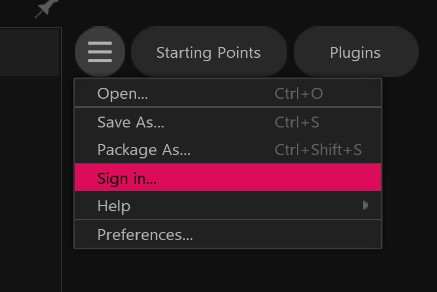 You will be taken to a login page where you will be asked to enter your password.